Join the Passport 360
Partners Community
As technology evolves to keep pace with the business needs of our customers, Passport 360 continues to innovate. Every day we're helping our partners identify opportunities and address new challenges across a broad range of industries operating in high-risk environments.
The Passport 360 Global Partners Community Program is a value-based program that encourages our partners' distinction. We understand the unique requirements of partners and the vital role they play in our overall ecosystem. To our partners, we offer the following fundamental strengths:
Brand Leadership
Sales, Technical, Marketing and Enablement Resources
Technical Assets
Continual Innovation
Collaboration and Engagement
Worldwide Reach
We look to our partners to combine Passport 360 technology with software and services in creating end-to-end business-ready solutions. As an organization, we recognize that partnering drives competitive advantage by lowering the overall investment costs for your customer and reduces the time to delivery.
Furthermore, partners create and expand opportunities to grow existing business and profitability while empowering positioning within emerging or strategic industries. We want to ensure that you have what you need to capitalize on this growing demand.
Passport 360 has leveraged the Microsoft Global Partner Network to support enterprise clients in different industries across the globe.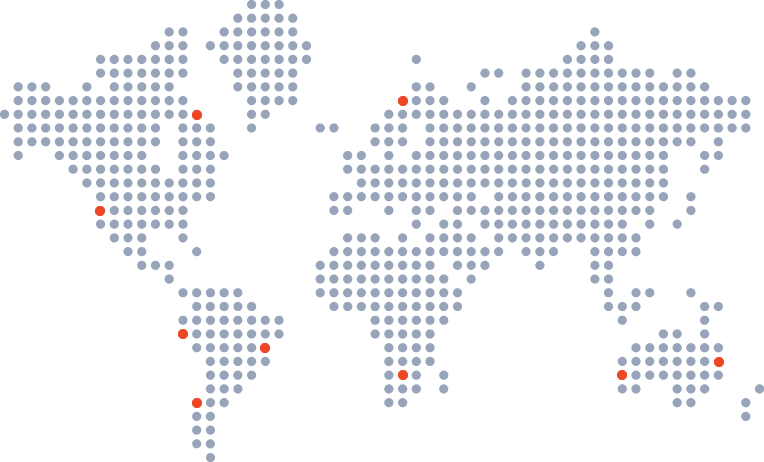 Why Partner with Passport 360?
Passport 360 establishes relationships with our partners to support on-going communication and customer satisfaction.
Our partner program framework enables and supports our Go-To-Market engagement models and their investment with Passport 360. With Passport 360, you will find a partner who understands the unique value you bring, and what you need to grow your business.
As a Passport 360 Partner, you can:
Collaborative sales engagement: Ongoing, strategic guidance to identify key opportunity areas as well as the ability to specialize in relevant Passport 360 software and data.
Comprehensive training and support: Sales kits, e-learning tools, technology exchanges, video tutorials and our 24/7 online technical support.
Innovative data-driven solutions: We continually strive to grow and enhance our position as a leader in helping businesses accelerate digital transformation initiatives, use data and analytics to deliver superior customer experience and
optimize business processes with accurate and versatile solution offerings.
A long term technology partnership: Passport 360 commits to our partners access to our product innovation roadmaps. As we advance our technology, our partners' alignment around our portfolio is key in establishing new customers in additional geographies across more industries than ever before
Flexible Go-To-Market business models: As a partner, we understand that your business is unique. With Passport 360, we offer flexible licensing options and commercial terms to fit your individual selling structure.
Worldwide reach: Our global presence spans globally.
Looking for an end-to-end solution?