Pre-qualify all suppliers, contractors and SMME's through a vendor matching system that provides insight into the calibre of contractors through a simple star rating system.
Passport 360 enables clients to boost their procurement process by seamlessly integrating with their existing supply chain systems, thereby providing further in-depth data to decision-makers.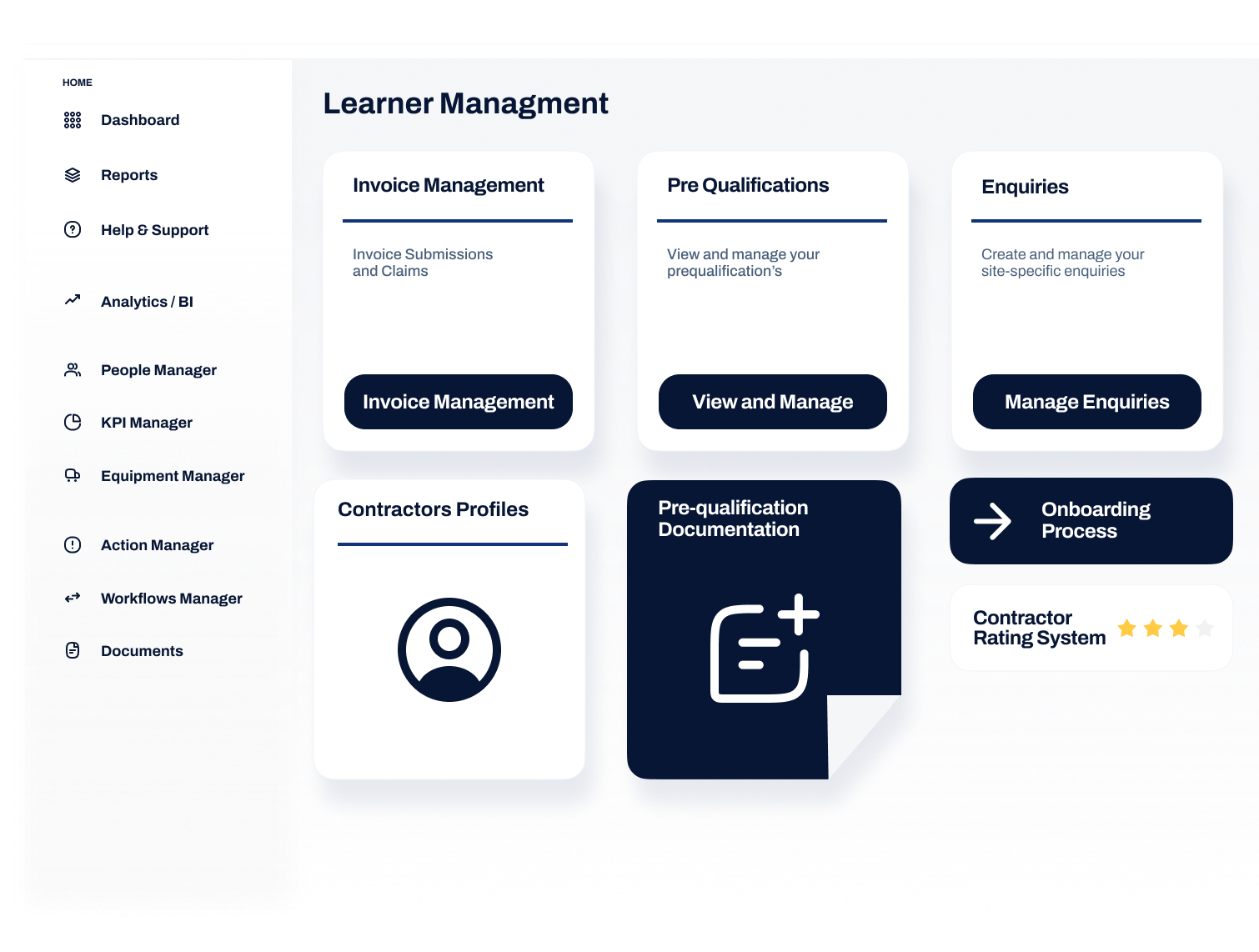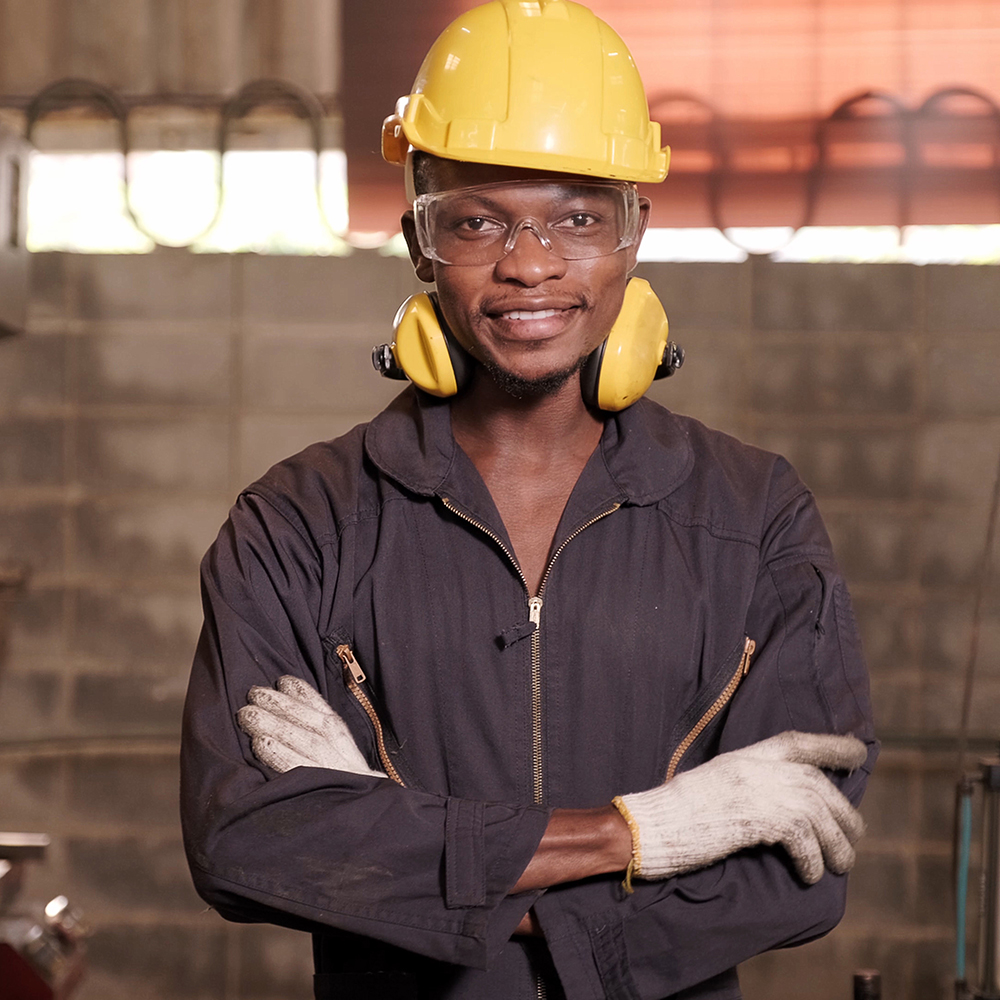 This solution helps simplify procurement while helping build and empower communities through localisation.
We have enabled our clients to:
Pre-qualify, upskill, and make use of local resources.
Allow SMME pre-qualification documents to be collected and controlled before work on larger projects commences.
Get Insight into the calibre of contractors through our rating system.
List expertise before moving forward with PO or contracts.
Create a profile of the workforce who will be coming on to the site as well as the equipment that will be utilised.
Simplify, to quicken the onboarding process for SMMEs.
Looking for an end-to-end solution?