Facilitate upskilling programmes to both contractors and employees.
The learning module offers corporate clients the ability to facilitate e-learning programmes to both their service providers and employees, as required. Manage learning programmes and physical classroom environments for on-site facilitated courses.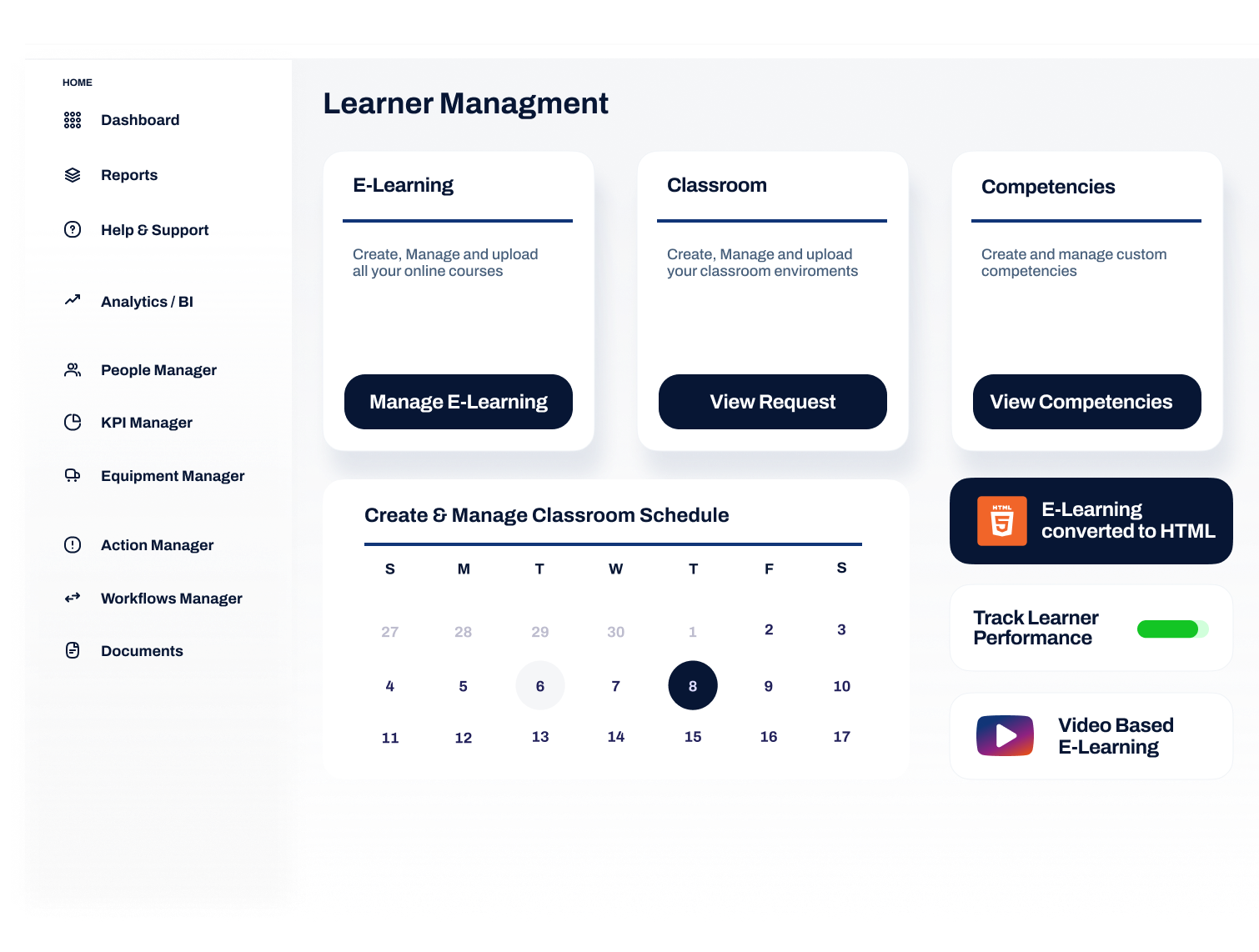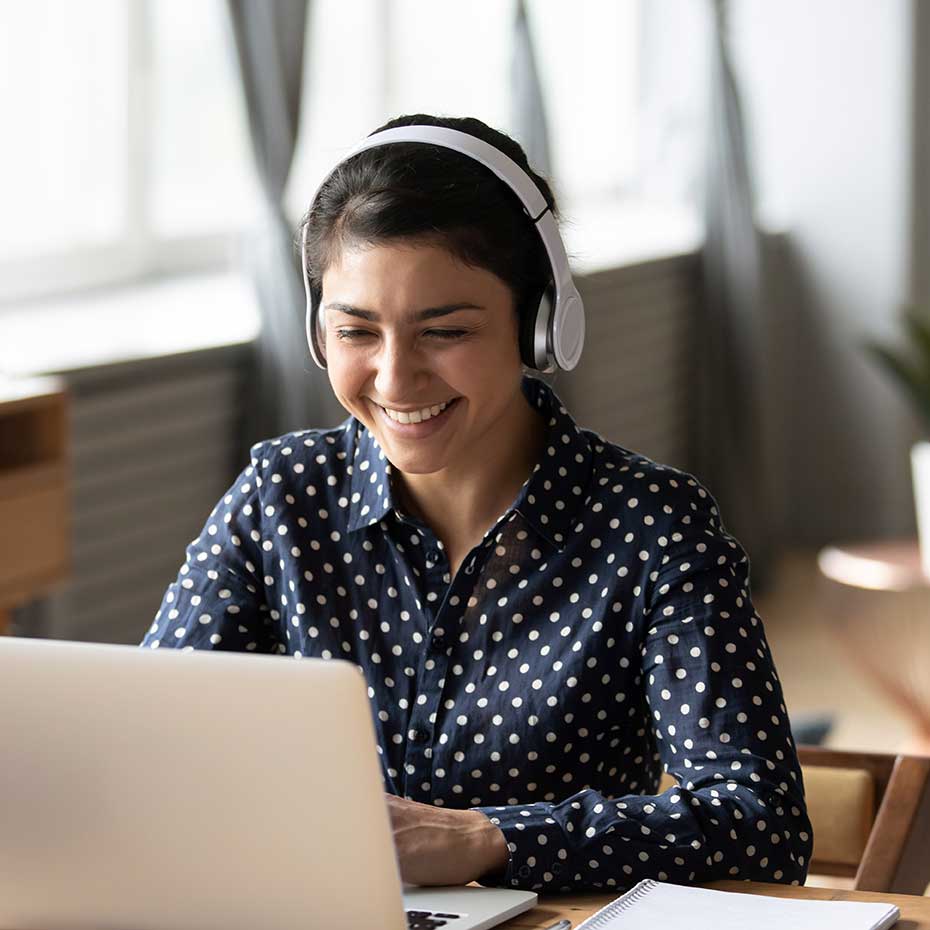 Set your own competency and deliver via e-learning or a facilitated classroom to implement safety-glance indicators to improve workforce compliance.
Helping reduce the risk of accidents due to lack of competency, awareness, or project-based skills.
Simplifying, easy to deploy training that can be understood and viewed by all members of your workforce.
Helping up-skill workforce and keep organisations up to date with employee competencies.
Easily track learner performance and progress and competencies can be added to service provider or employee profiles.
Helping reduce the cost of training as learner material can be accessed at any time, from anywhere on one centralised system.
Looking for an end-to-end solution?