Ensuring position compliance is maintained for all government workforce between different area of government operations such as localised labour development and project compliance management.
Businesses using Passport 360
Health and Safety files created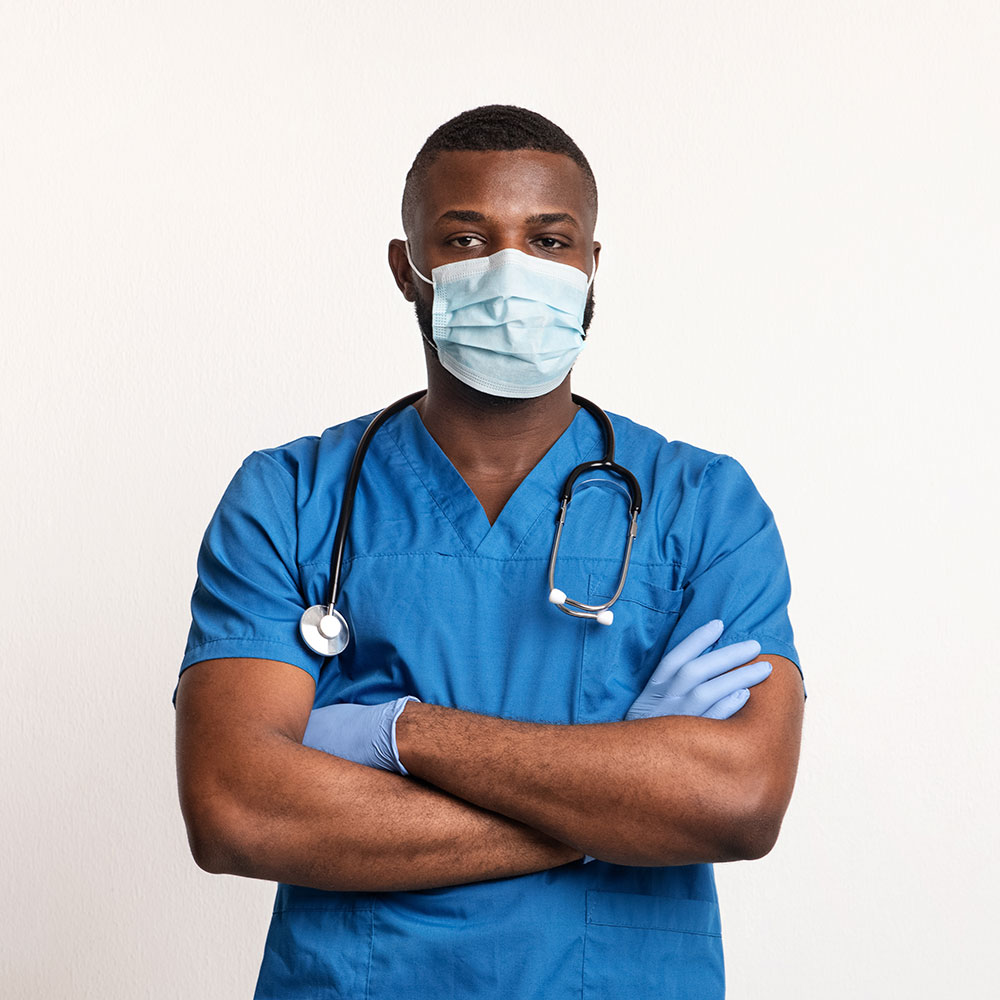 Trusted by energy companies to help manage
Emergency/risk assessment plans to improve overall compliance
Simple safety indicators show levels of employee compliance from the client's perspective.
Maintain records in one seamless location.
Looking for an end-to-end solution?