Assist to manage driver qualification and learning requirements. Track and manage important Equipment Documentation, including vehicles.
Businesses using Passport 360
Health and Safety files created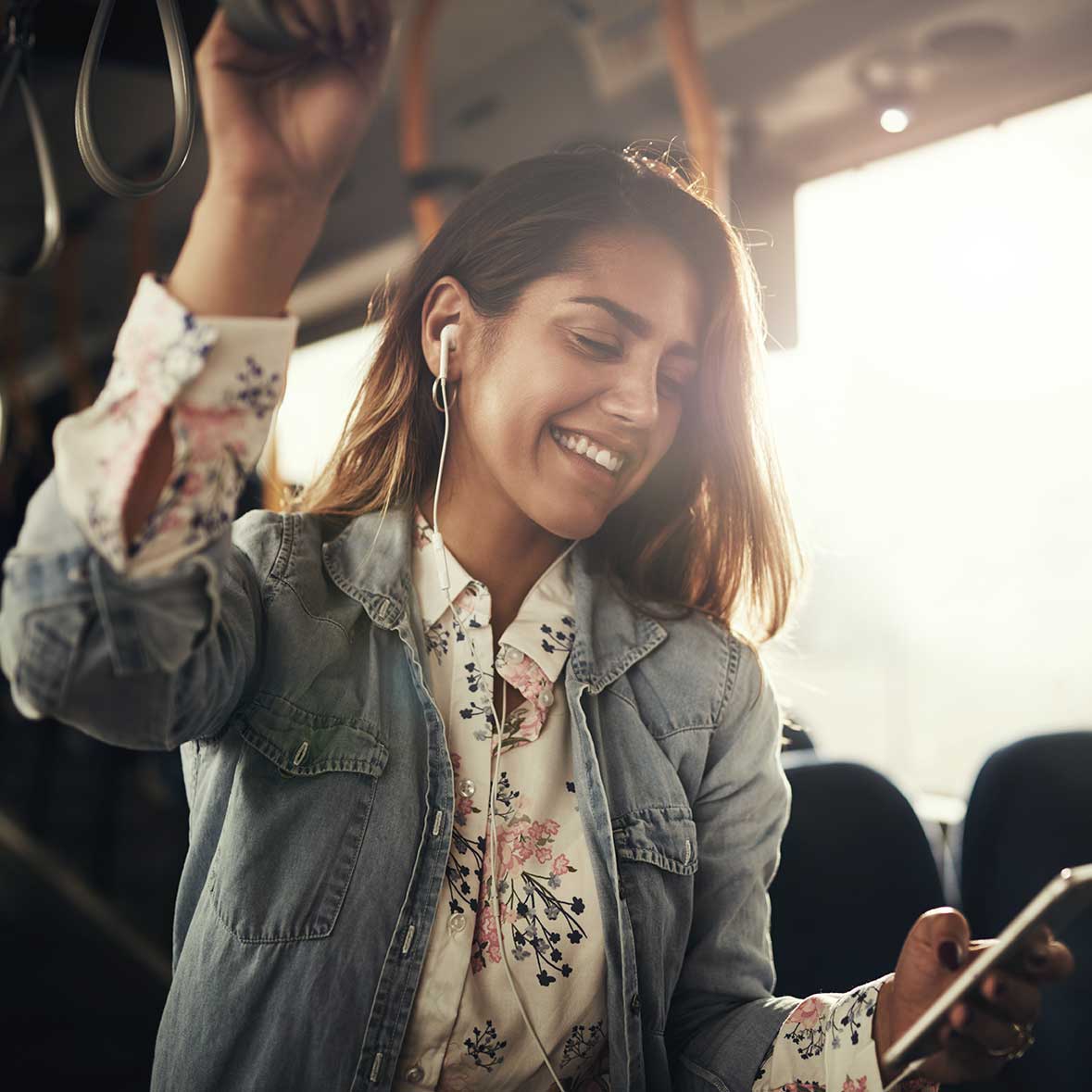 Trusted by transport companies to help manage
Outdated documentation and non-conformance to legal requirements.
Visualisations of check-in data generated by drivers and each point of contact.
Proactive maintenance of vehicle records.
Transparent, targeted communication within workforce.
Looking for an end-to-end solution?