Implementing a seamless visitor management process is important to help reduce risk and improve safety outcomes through creating visibility.
Passport 360 allows users to book and complete site visitor requirements before their arrival. Allow clients to authorise, manage and track visitors, including equipment brought onto site.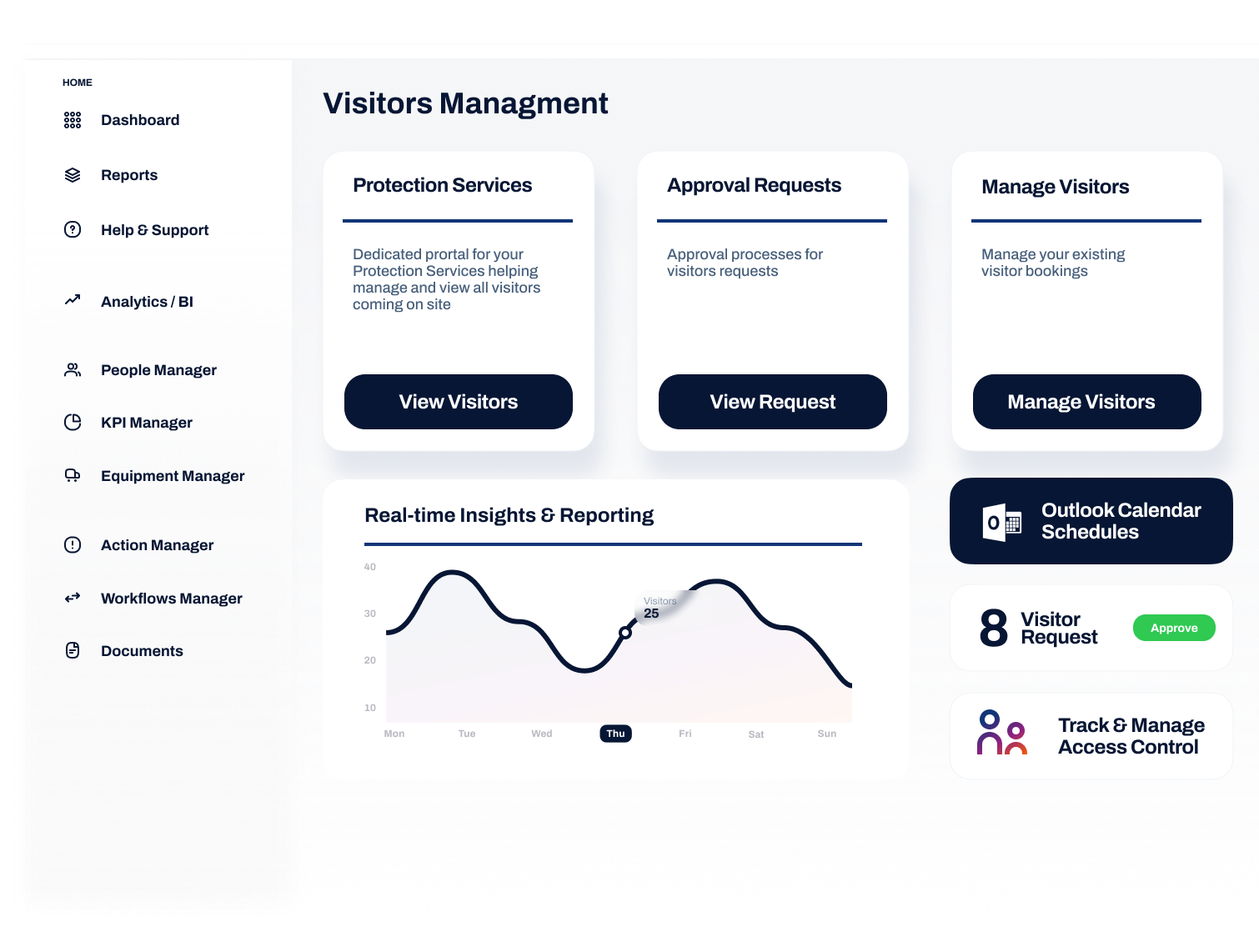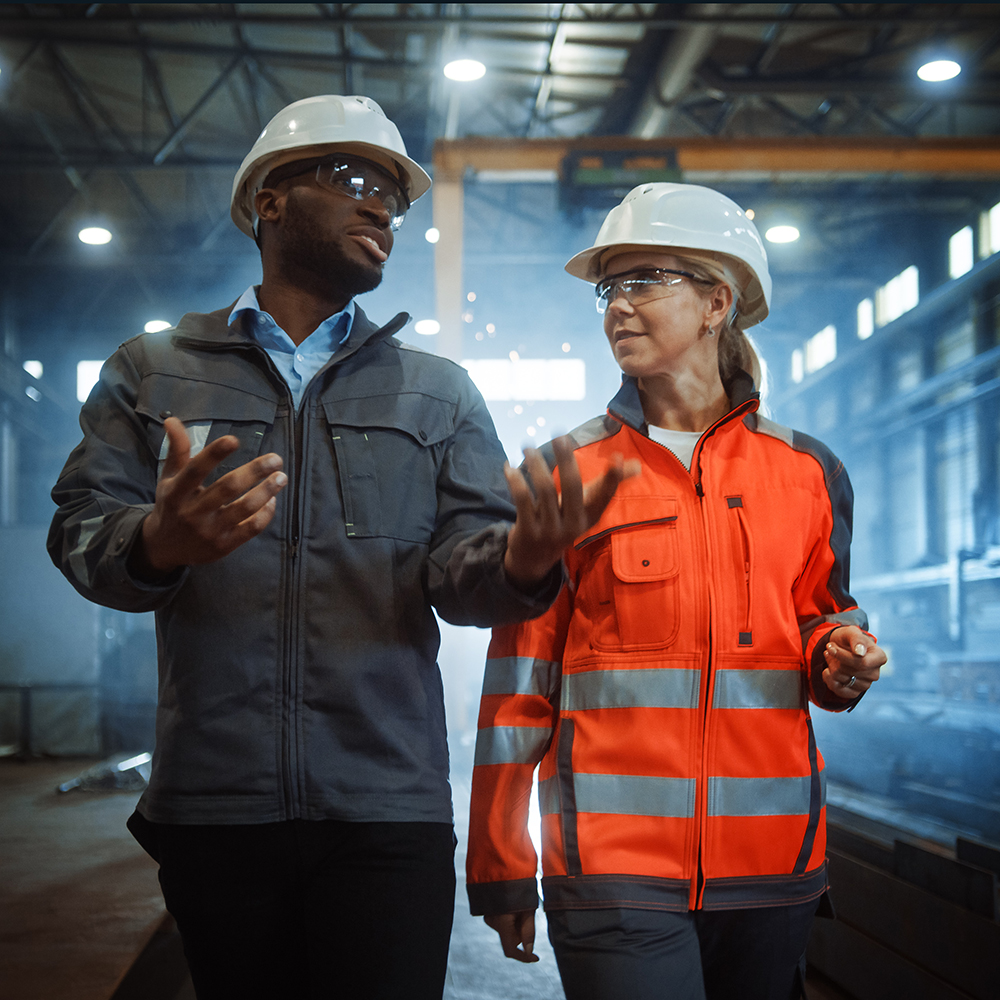 With our seamless integration into client systems, you can now book in visitors, including all equipment.
Our visitor's management solution enables businesses to;
Improves security and organisational transparency.
Improves safety compliance through allowing only authorised personnel onto site.
Provides insight and reporting on access control.
Real-time access to information.
Looking for an end-to-end solution?