Managing contractors and students coming onto site. Ensuring safety messaging is delivered.
Businesses using Passport 360
Health and Safety files created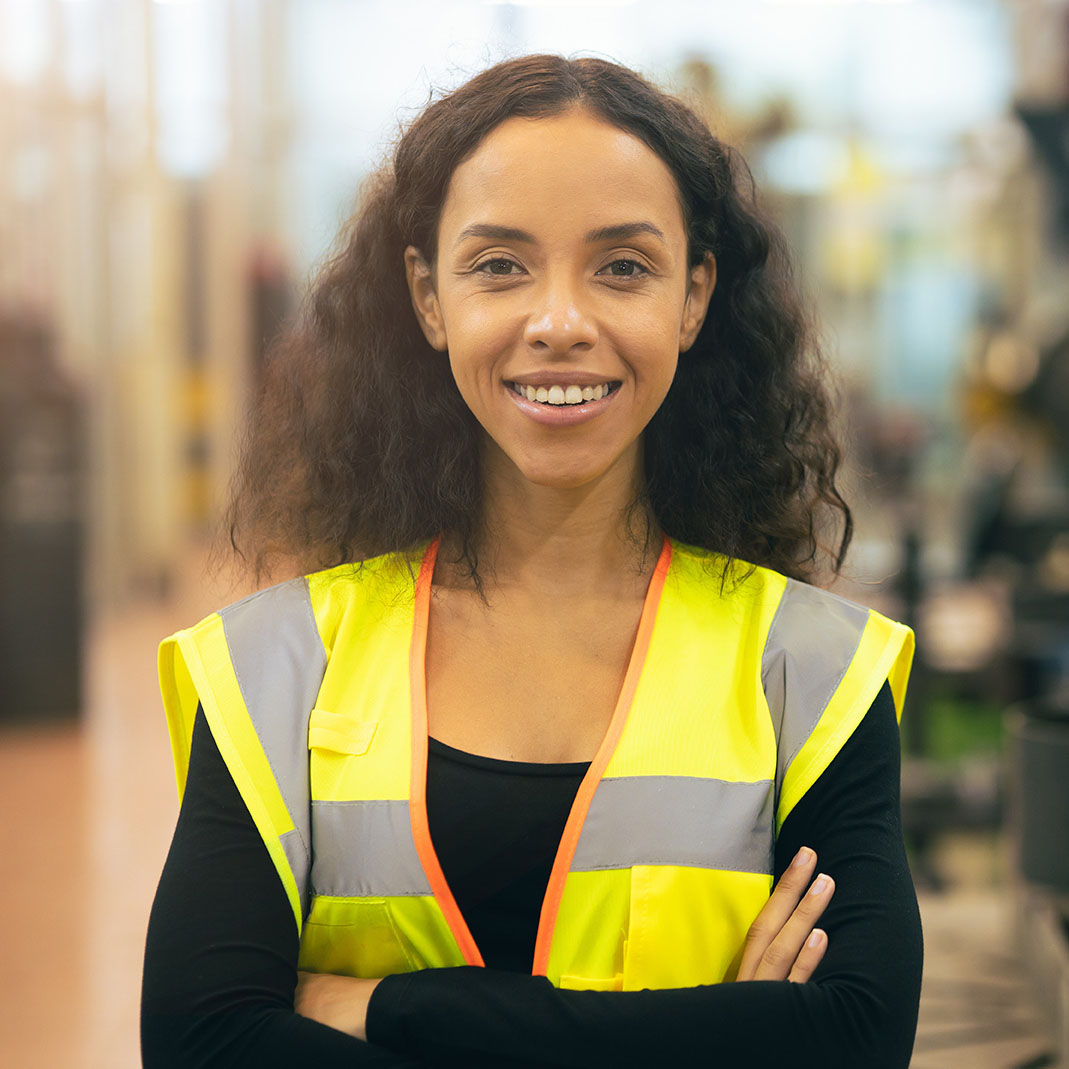 Trusted by energy companies to help manage
Up-skilling of workforce and keep organisations up to date with employee competencies
Pre-qualification of all suppliers, contractors and SMME's
The risk of accidents due to lack of competency, awareness, or project-based skills.
Looking for an end-to-end solution?