Who is Passport 360
Passport 360 develops enterprise software for customers around the world who conduct business within high-risk environments that include mining, energy, facilities management, construction and government. Headquartered in Australia we service over 3000 customers and manage over 700,000 individual profiles on the system. Passport 360 is purpose built to support clients specifically in the mining, manufacturing and processes industries, where the legislation is complex and onerous.
Our Team
The team at Passport 360 have been supporting clients to manage compliance and employee / contractor onboarding since 2007. Started in South Africa, Passport 360 is accredited by Microsoft as a Gold Partner Independent Software Vendor (ISV) and accepted into Microsoft's Global Scale-Up program. Microsoft is a strategic business partner for Passport 360 and is facilitating our global growth and expansion.
Our Network
Passport 360 now offers support in South Africa, Australia, and Brazil and is utilising the Global Microsoft Partner Network to sell, implement and support Enterprise, Corporate and Medium-sized companies who operate in a broad range of high-risk industries in Canada, USA, Middle East, Chile, and Europe.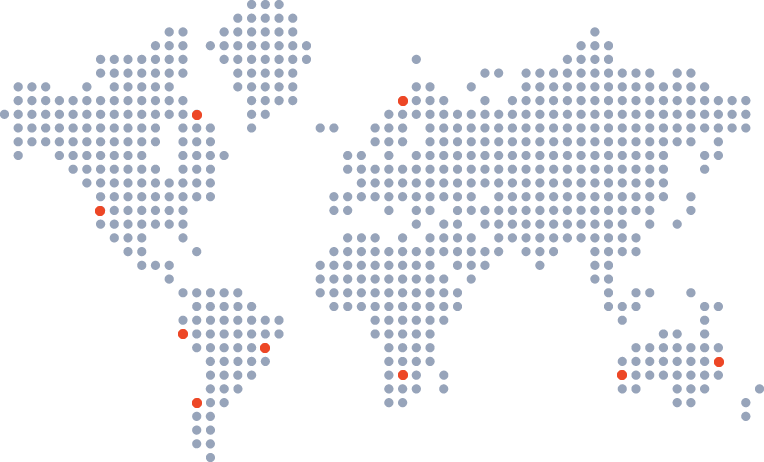 Looking for an end-to-end solution?