How Passport 360 can help your organisation
Automate time consuming processes within procurement, on-boarding, day-to-day contractor management and off-boarding
Who would benefit from implementing Passport 360?
Organisations operating in high-risk environments with a large degree of complexity. Organisations who are looking to modernise the way they interact with their workforce of contractors and employees. Our solution is being used by over 3000 businesses in these high-risk environments.
How Passport 360 integrates
Our highly configurable solution provides seamless integration into your ERP, EAM, HR, Field Service and Operational Control Systems
Passport 360 automates compliance to improve visibility across all contractor, visitor, employee, equipment, projects and sites. Allowing significant cost-savings, and reduced risk to improve safety outcomes.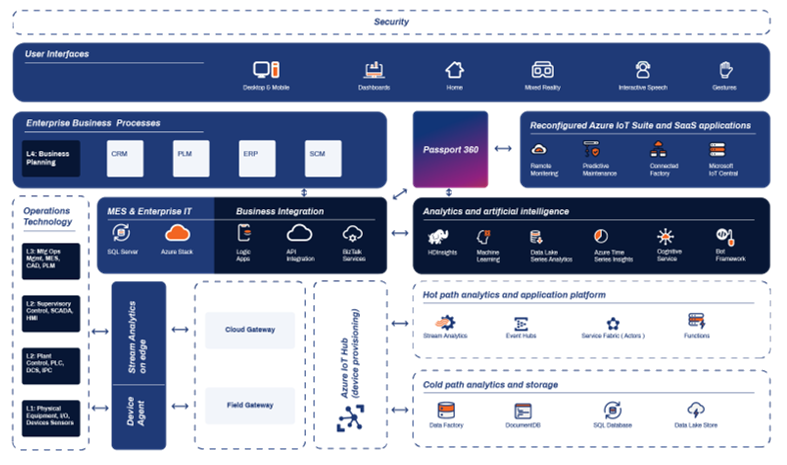 Case Studies
Passport 360 has increased visibility of non-compliance while helping build trust between all stakeholders to over 3000 companies
You're in good company
Our award winning, 2019 Innovation Award for Online Health and Safety Platforms Solutions Trusted by thousands of corporate clients and service providers.
Looking for an end-to-end solution?