We Conduct safety inspections & quality audits withing the Facilities & Property Industry, to quickly spot and resolve issues, and to improve operational efficiency.
Businesses using Passport 360
Health and Safety files created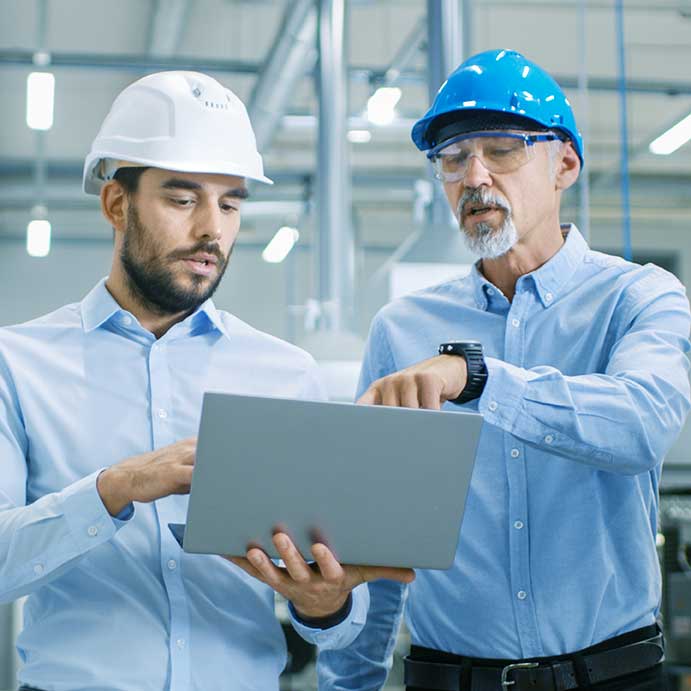 Trusted by property companies to help manage
Outdated documentation and non-conformance to legal requirements
Self-regulating audits done routinely and timely
Holistic view of all required documentation such and maintenance records.
Reminders and set up tracking and measure key milestones.