Improving safety outcomes across all your projects and operations, for visitors, contractors and your internal workforce.
We enable you to set up a full spectrum of project parameters including the management of documentation, people, equipment, and relevant legal requirements, allowing for a holistic real-time view of all contractors and their KPI compliance. This translates into increased transparency, productivity, and reduced risk.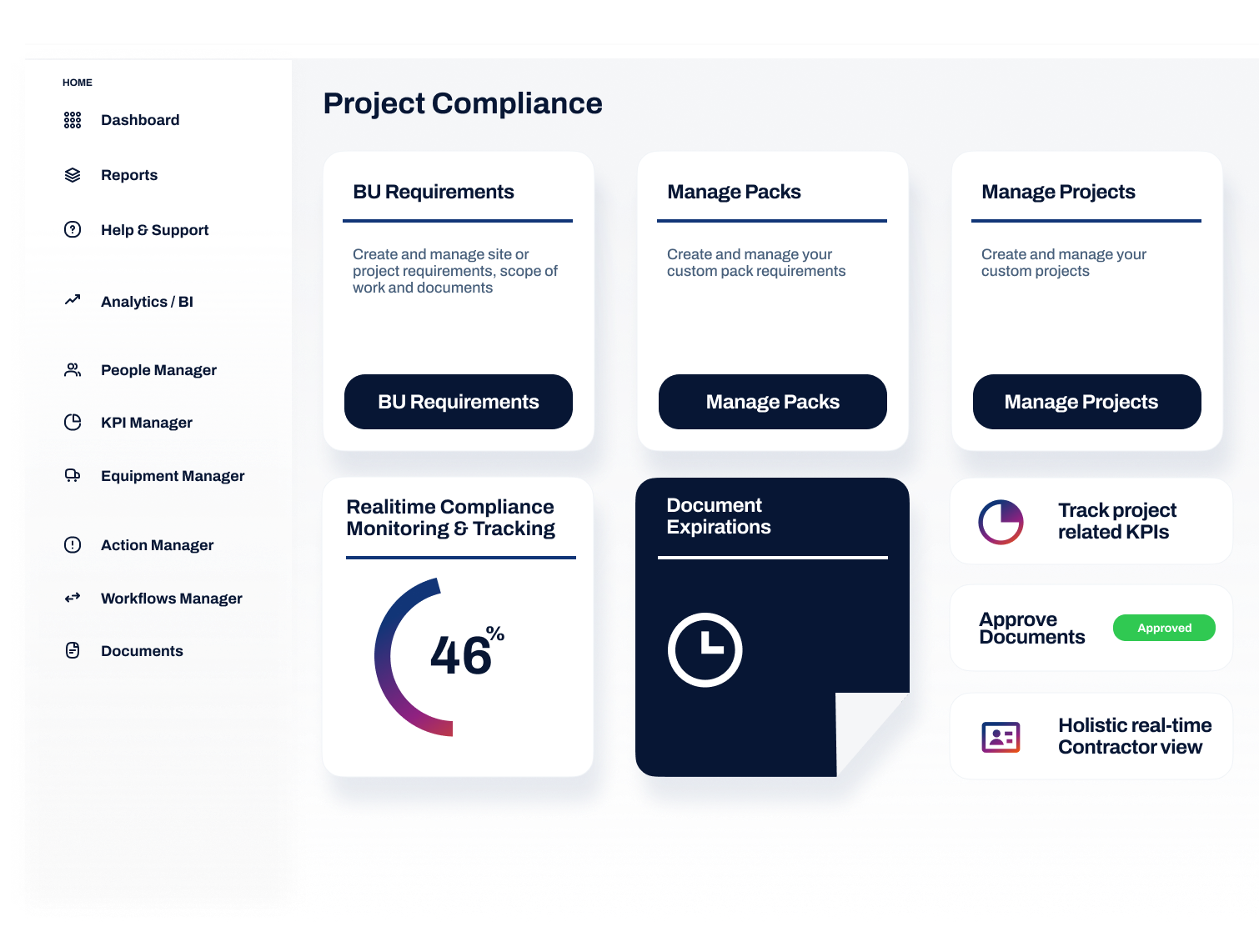 Businesses using Passport 360
Health and Safety files created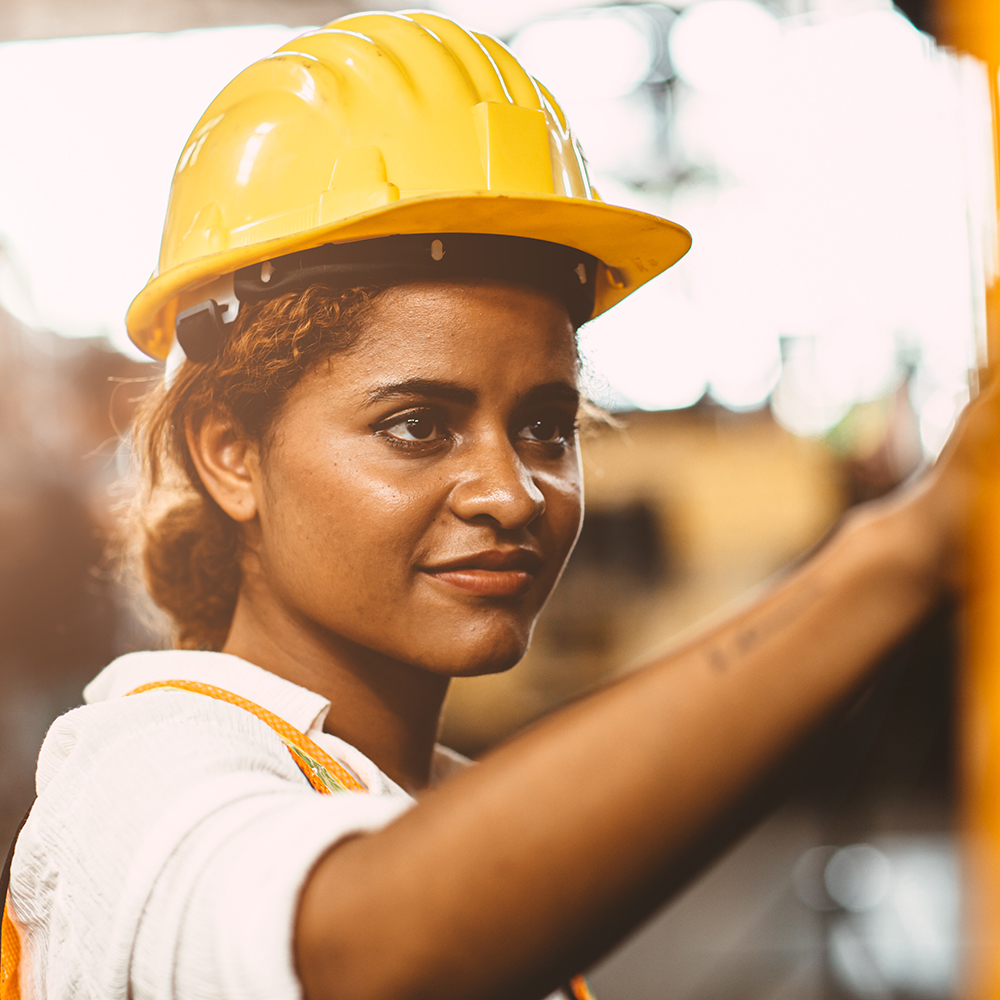 Trusted by over 3,000+ businesses, Passport 360 has over 180 000 Health and Safety files created to increase compliance helping organisations to.
Monitor and maintain compliance in real-time.
Digitise workflows to speed-up site approvals.
Ensures all documentation up to date.
Assign and track project related KPIs.
Keeps users updated on documentation expirations.
Tracks and keeps records of all documentation.
Tracks and keeps all records of approvals and rejections of the supplied information
Contractors have a single profile they can take everywhere and utilise on different projects.
Clients can approve all compliance items, anywhere, anytime (Web and mobile phone application)
Ensures set approval process are followed.
How Passport 360 helps
Our powerful solution enables end-to-end compliance, by bringing together all the tools you need to enable seamless onboarding, contract management and monitoring of equipment, projects, and workforce in real-time.
Looking for an end-to-end solution?